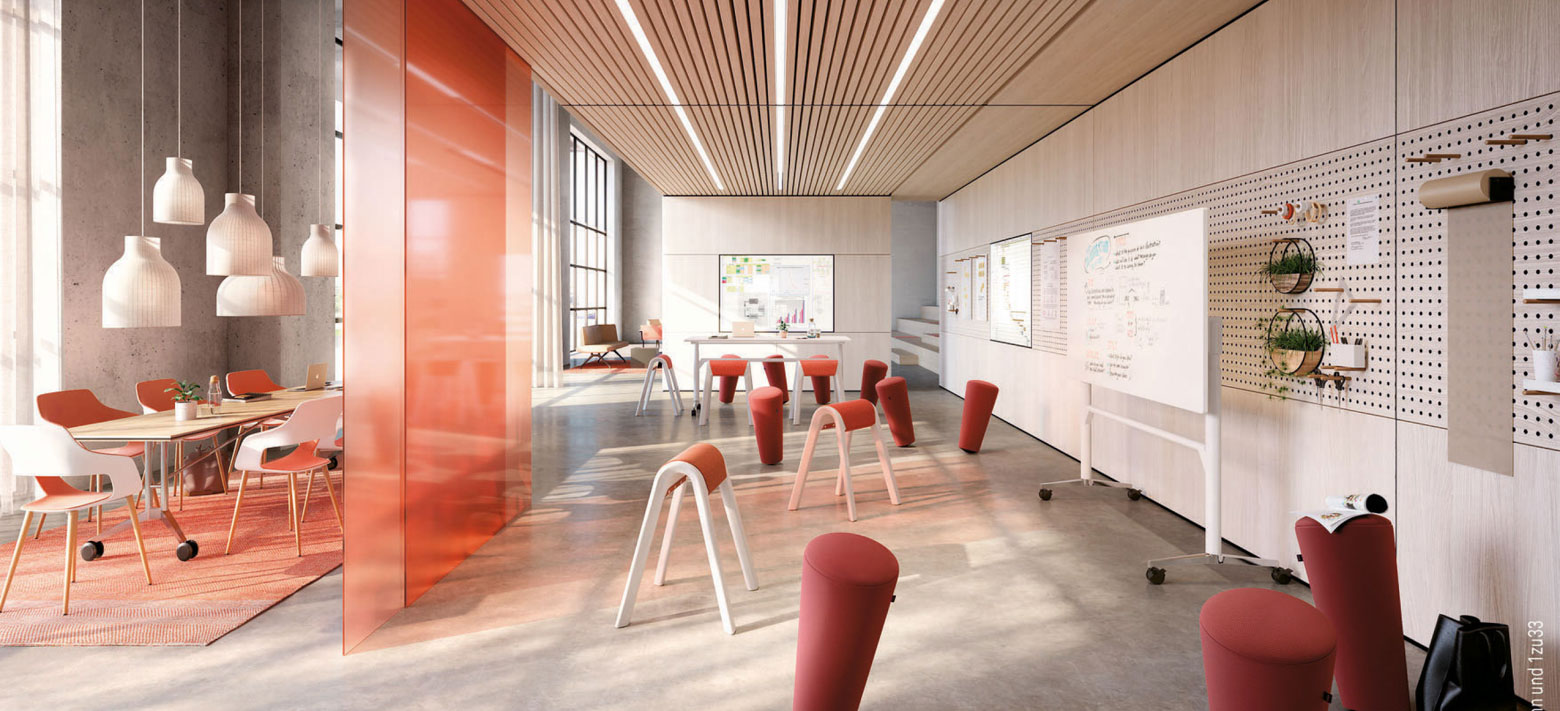 In work areas such as offices, home offices, multipurpose rooms and coworking spaces we present the latest furniture, ergonomic and soundproofing systems. We use updated information related to occupational risk prevention legislation in order to propose new spaces in which functionality and well-being coexist.
We study each need
After the first contact, we study the needs of the business and share the essential aspects to be considered.
Experience
Based on our experience in relation to the functionality and appearance of office furniture in keeping with our times (ergonomics, recycling, coworking spaces), we prepare projects that will be useful to the customer or professional in charge of the project and we provide an economic valuation.
Transport and assembly
We transport and assemble the furniture according to the work schedule. Once the installation has been completed, we attach the environmental certificates and the warranty of use and continuity of the products.
CONTACT US
Contact us and we will help you.
ARRANGE AN APPOINTMENT
Come and see our showrooms or, if you prefer, we can come and pay you a visit.
FEATURED PROJECTS