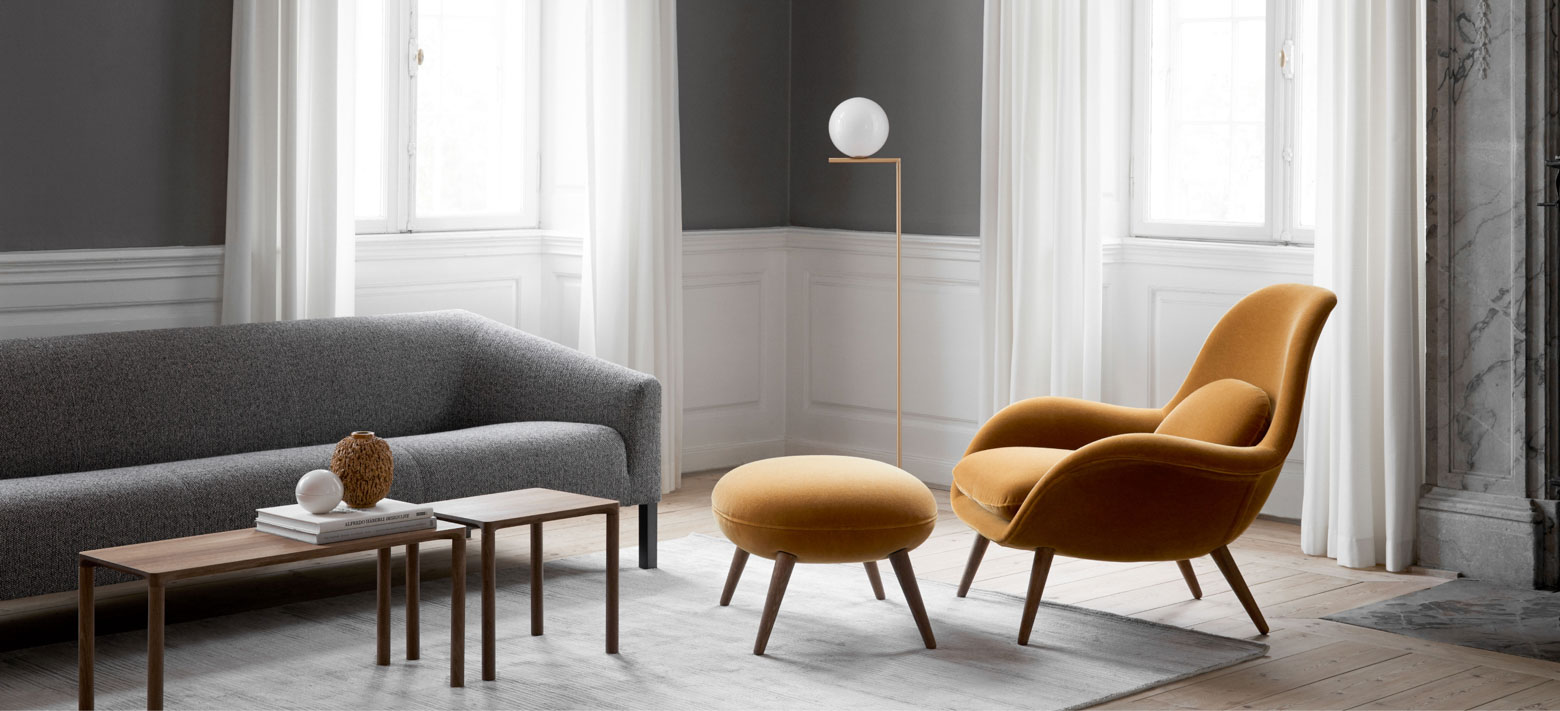 As furniture makers, we are constantly looking for information and news about the latest projects of reference and furniture designs, lighting solutions and accessories in order to collaborate with professionals, providing them with a friendly, reliable service that enables them to create the best version of their project.
Role as furniture makers
We work to help professionals select the appropriate design, model and finish, always based on our expertise as furniture makers.
Testing, evaluating and sizing
We have objects available for testing, evaluating qualities and sizing, depending on the space. After selecting the product, we prepare personalised financial proposals. We can prepare a real-life display together with the professional to present to the customers.
Assembly with our own operators
We guarantee that the delivery and assembly of the chosen products is carried out by qualified professionals who are trustworthy and discreet. We cover the entire peninsula and we can organise shipments to different countries (please enquire).
CONTACT US
Contact us and we will help you.
ARRANGE AN APPOINTMENT
Come and see our showrooms or, if you prefer, we can come and pay you a visit.
FEATURED PROJECTS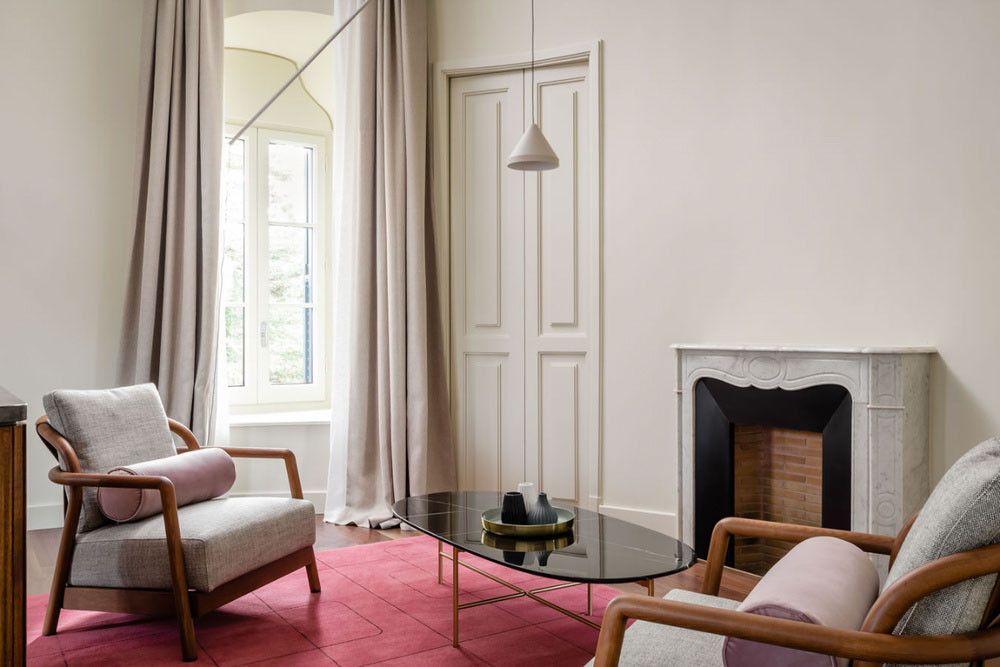 It is set in a Modernist palace dating from 1910 and has been refurbished in accordance with the personal vision of contemporary luxury of Mercer Hoteles.