Casamitjana has areas in which professionals and individual customers can make their decisions after examining the furniture; places where they can express their opinions and receive advice, without pressure, in a friendly, considerate atmosphere.

Poltrona Frau Flagship Store
A store located opposite the entrance to Turó Park, where we exhibit furniture exclusively from the Italian brand Poltrona Frau, an international leader in the luxury handmade furniture sector.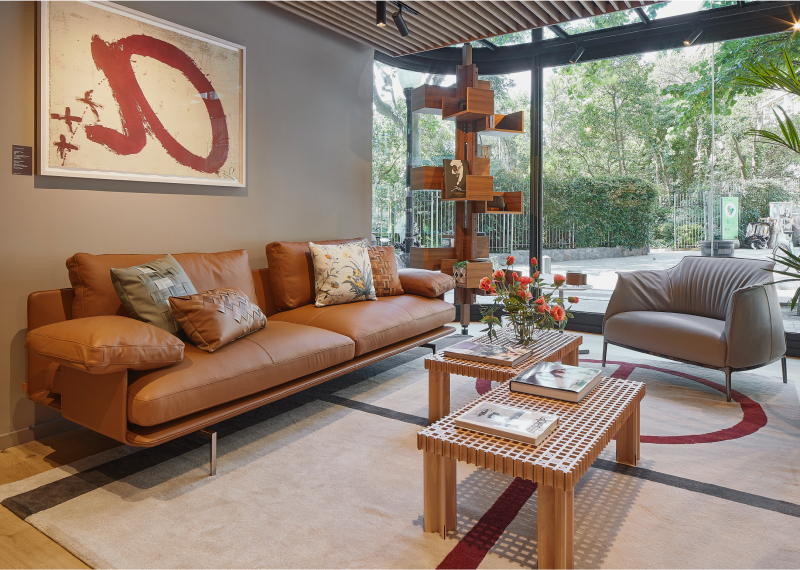 Terrassa Showroom
The presence of our origins, now located in a spacious, modern store where we exhibit home and office furniture.