FURNITURE MAKERS WITH HISTORY SINCE 1918
Casamitjana was established in 1918 and has devoted its activity to furniture since it was first set up. Today, more than ever, the fourth family generation continues to consolidate its search for and selection of contemporary furniture in order to participate in home, office and hotel projects, among others, helping architects and interior designers to complete their work with new products. We are defined by our congenial nature and we continue to provide advice to both individual customers and businesses on aspects related to quality, materials, layouts and trends.
Our interest in achieving excellence is patent in each of our projects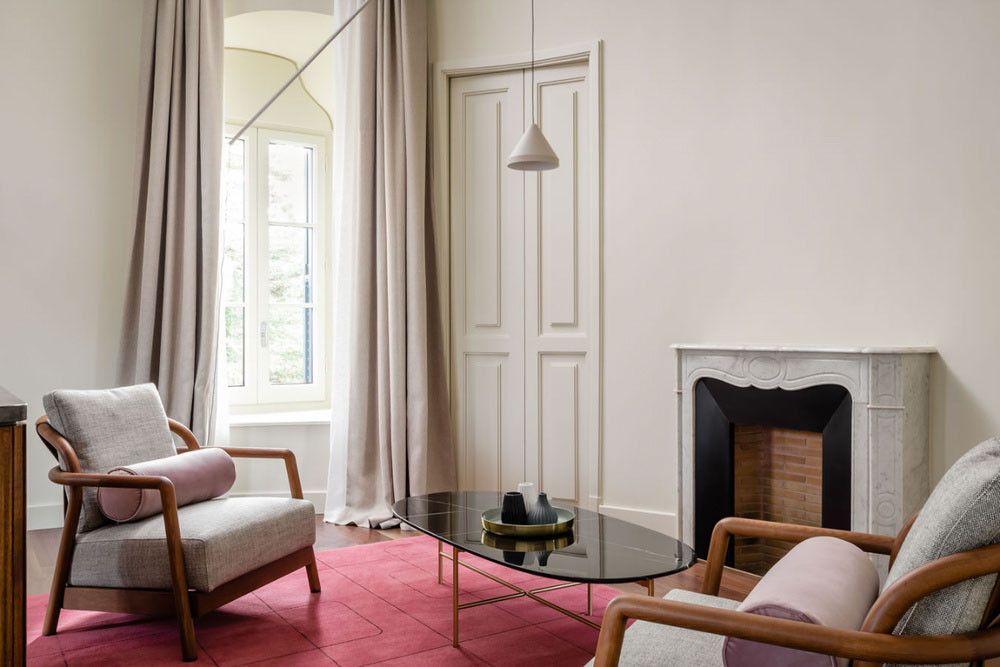 It is set in a Modernist palace dating from 1910 and has been refurbished in accordance with the personal vision of contemporary luxury of Mercer …
A history of more than 100 years has allowed us to learn from our predecessors the importance of a job well done and this, along with the quality of our service to customers, suppliers and visitors, is the reason that justifies our existence, and our best guarantee.
Advisory service
We are specialists with expertise in studying areas, users and needs and recommending the most appropriate furniture trends and collections for their use and wellbeing.
Design
In our opinion, the perfect design must be memorable, attractive, practical, original and crafted by intelligent hands.
Installers
We have our own installers who are qualified and have been trained over the years. They form a dedicated, attentive, efficient and above all, trustworthy team.
After sales service
Our commitment to service and experience is unwavering. We provide a speedy, diligent, tailored after-sales service endorsed by a company that has been serving its customers for 100 years and with the guarantee of quality in all our products.