CUSTOMER
Hotel 5* GL Mercer Torre del Remei
LOCATION
Bolvir, La Cerdaña
The charming Hotel 5* GL Mercer Torre del Remei is in Bolvir, a pretty village in La Cerdaña situated in the beautiful area of the Catalan Pyrenees and the Natural Reserve of Cadí-Moixeró. It is set in a Modernist palace dating from 1910 and has been refurbished in accordance with the personal vision of contemporary luxury of Mercer Hoteles.
Architect: Amanda Molina
Brands: Flexform, Porada, Tacchini Italia, Tradition, Walter Knoll, Tribù, Joquer, Vibia, GUBI
CONTACT US
Contact us and we will help you.
ARRANGE AN APPOINTMENT
Come and see our showrooms or, if you prefer, we can come and pay you a visit.
RELATED PROJECTS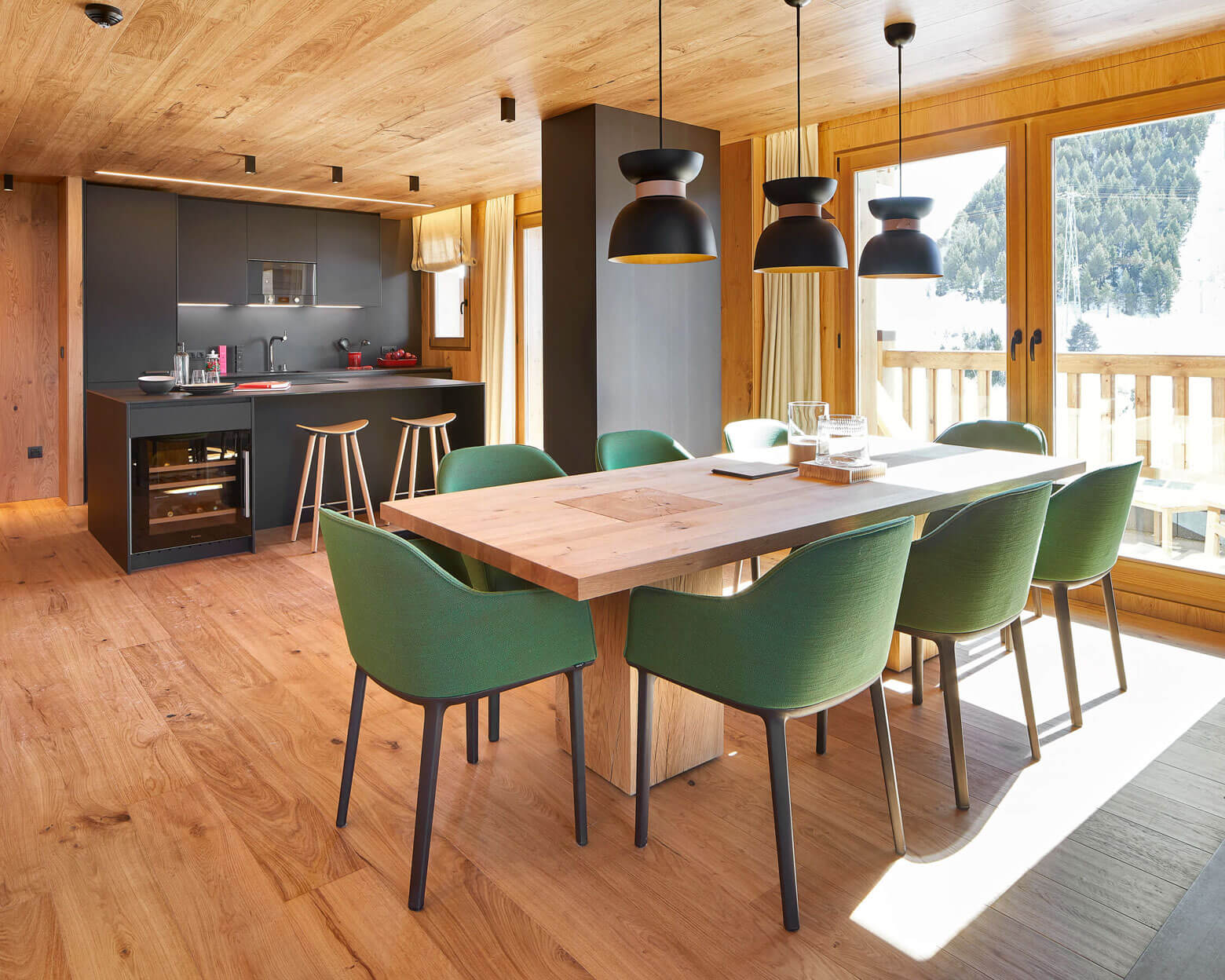 A Hotel Hermitage luxury mountain rental apartment building located in Soldeu, Andorra.