CUSTOMER
Interior designer Raquel Sogorb.
Professional office of the interior designer Raquel Sogorb.
Brands: USM, Thonet, Handvark y MDF Italia.
CONTACT US
Contact us and we will help you.
ARRANGE AN APPOINTMENT
Come and see our showrooms or, if you prefer, we can come and pay you a visit.
RELATED PROJECTS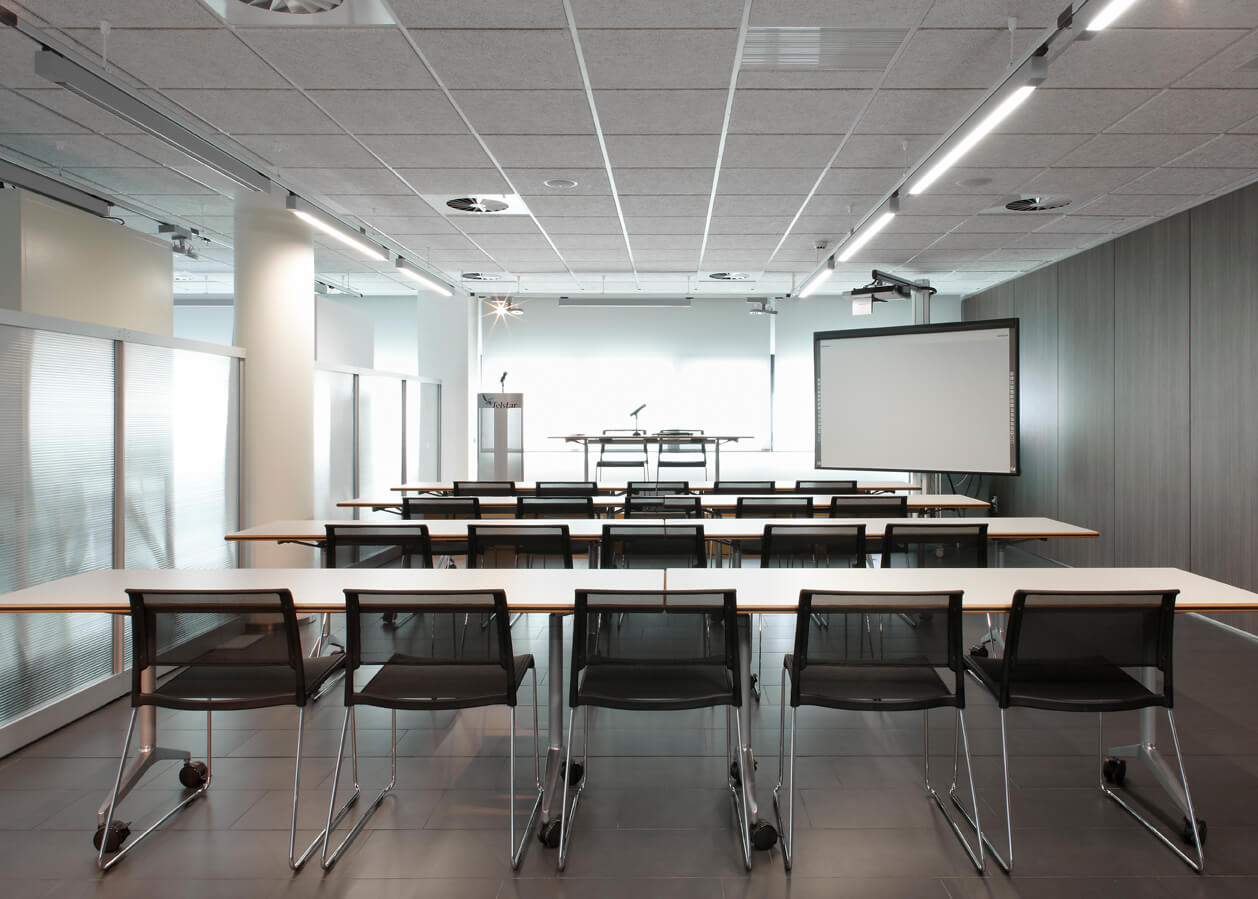 Furnishing of the corporate headquarters of the multinational Telstar, which engages in the manufacture of machinery for hospitals and the pharmaceutical industry.